The perfect amenity to compliment your building
See our Kiosks in Action (video)
Nutrimeals' automated kiosks are an innovative approach to convenient and wholesome prepared meals. The kiosks are low maintenance and incredibly user friendly. Accessible 24 hours a day, and completely self-serve, the user can vend up to three meals in one transaction in less than a minute. The meals vend cold and can be re-heated in the nearest microwave.
Perfect for students, tenants, staff, patients, & more
Chef prepared meals that are created with nutrition in mind
View, reserve, & vend items using your smart phone
Our Story
Since the beginning, Nutrimeals vision is to create a space where healthy meals and convenience co-exist. We believe that consumers are often faced with the decision to choose between health focused and fast food. We solve the problem by offering convenient and wholesome meals that are created by our chefs and approved by our dieticians. Ready to eat in less than two minutes. Enjoy the same breakfast, lunch, and dinners we offer you at home, from a vending machine.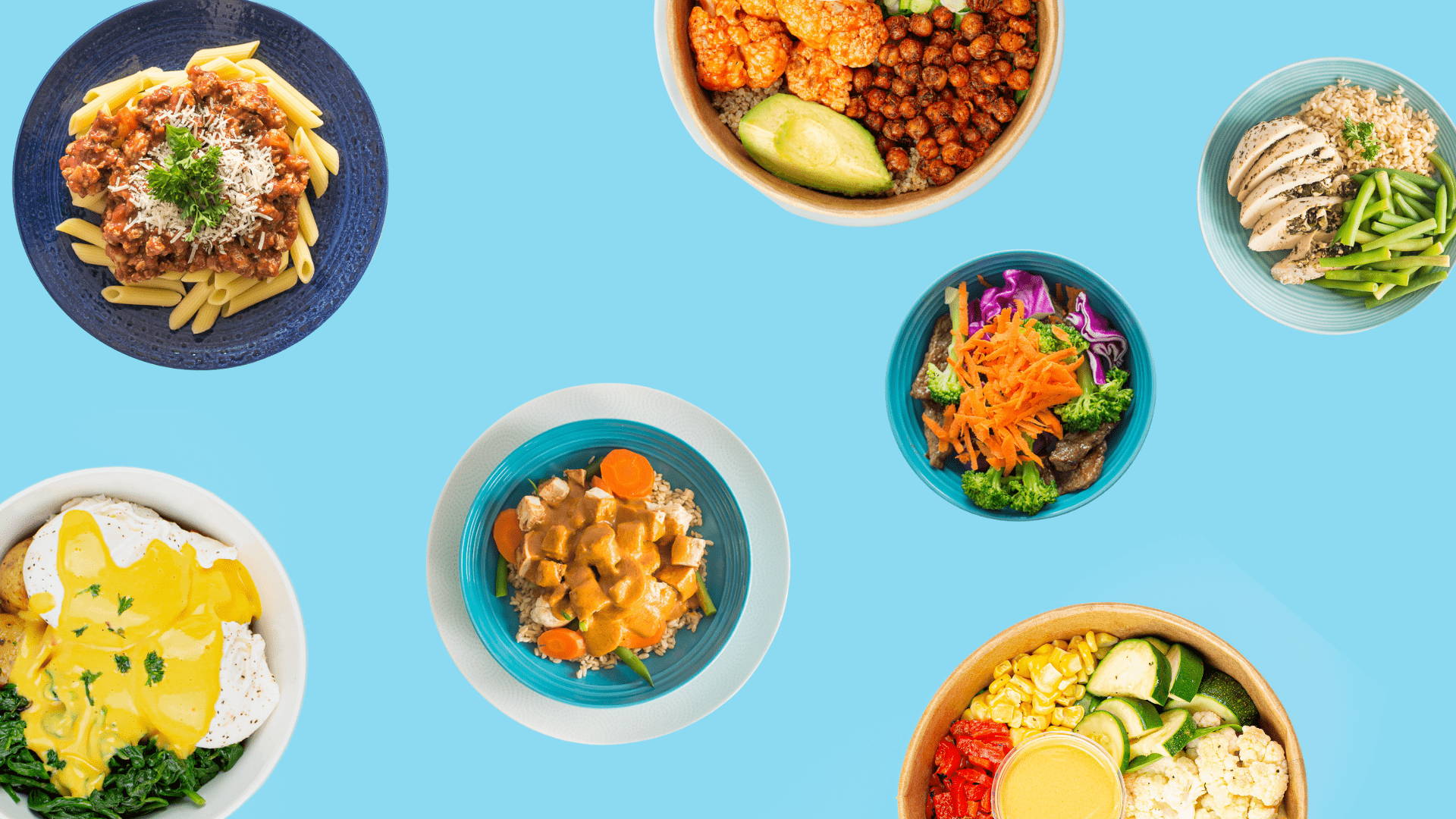 Please submit your information in the form below and one of our representatives will be in touch!
Our kiosks are FDA approved and food safe. The refrigeration unit is remotely monitored and will automatically stop vending if the unit reaches an unsafe temperature.
Meal production begins with the freshest ingredients and are hand prepared in our commercial kitchen. We transport the inventory in refrigerated vehicles to maintain freshness. Each kiosk is loaded with a variety of meals that are carefully thought out to cater to many different dietary preferences and palettes, including but not limited to: vegetarian, gluten free, keto, etc. Our menu rotates frequently allowing our customers to enjoy a wide range of taste and textures.
How long do the meals last and what happens to the meals that do not sell?

Our meals have a shelf life of 5 days. However, we recommend rotating every 3 days.

The un-sold meals are donated to the Left Overs Foundation

.
Where can I find a kiosk?
Download our app! Using the map feature you can find a kiosk near you!