Welcome to the Nutrimeals Friends & Partners page!
Here you will find information about the wonderful businesses we have the pleasure to work with. It's more than meal prep at Nutrimeals. It's creating lasting partnerships to make a positive impact on all of the clients we are lucky to serve.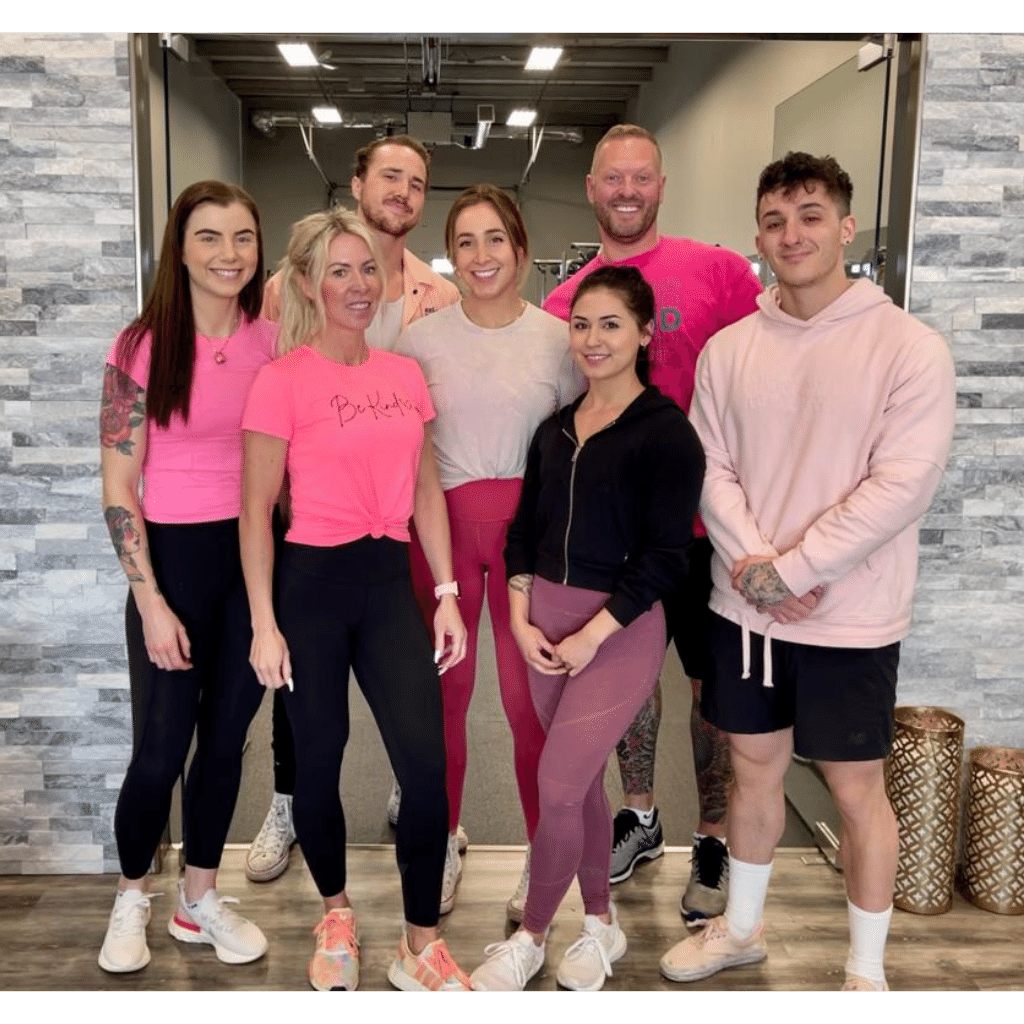 In 2014, Shayne and Christine Jensen were inspired to share their love of fitness with others by starting a small studio out of their home. This allowed them to welcome people into their lives and foster a community of passionate and like-minded individuals. It also gave them the opportunity to focus on what's really important: people, their journeys, and their results.
One of the most sought-after and highly respected fitness training centres in Calgary, we are heavily focused on client experience and fostering a community of warriors. We have a singular vision of transforming each client's life by setting you up with the right people who can help you become a true success story.
Nutrimeals provides Jensen Fitness clients ready to eat meals that follow their meal plan. If you are looking for an awesome training facility, and healthy meal prep service, Jensen Fitness and Nutrimeals is perfect for you!

Rviita is about health. It's about better ingredients. It's about better packaging.
Rviita is about becoming the best you can be.
For months on end the Rviita team went through iteration after iteration of drink formulas, experimenting with all sorts of different ingredients. Most were a failure. For nearly two years they went back and forth before finally landing on the energy tea formula we are bringing to you.
With natural caffeine from tea and guarana seed, energy from organic honey, and 100% of your daily vitamin B3, B12, and C – Rviita is that perfect afternoon pick me up. Revitalize means to imbue with new life and vitality, and that is exactly what Rviita will do to your day.
Nutrimeals is proud to work with Rviita to give customers an alternative energy beverage that is both good for you and tastes great. If you are looking to get your hands on Rviita and delicious ready to eat meals, you have come to the right place!