From an idea that started in University, to an established start up, Nutrimeals was built from the ground up by Sam and Grace. With their excellent team, they have been able to become a well known healthy meal prep brand.

Sam is the visionary of Nutrimeals. He is always thinking about what big projects lay ahead, and the direction that Nutrimeals is going. He is the leader of finance and business developent, works with the marketing team, and he is the biggest car enthusiast you'll ever meet. Sam is a Financial Analyst by trade and has been involved in small business practices since starting his own photography business at the age of 18. While Sam lived in Japan in 2016, he was inspired by the automated retail culture and was determined to introduce aspects of this to North America.
Sam's favourite book: The Alchemist by Paulo Coelho

Grace is our head of operations, chief of taste testing, and always cracking jokes in the production facility and office. Grace is a Finance graduate of the University of Lethbridge and has been immersed in both the culinary and fitness industry throughout her life. Together with Sam and the Nutrimeals team, Grace has built Nutrimeals operations, supply chain, product offering, and logistics from the ground up. As the leader of operations, Grace enjoys the hands on aspect of managing the day to day operations, and working with Nutrimeals chefs and cooks.
Grace's favourite book: Daring Greatly by Brené Brown
We envision a space where everyone can easily access delicious, healthy, and affordable meals that fuel their bodies and nourish their souls. We believe that meal prep shouldn't be a hassle, but a joy that brings people confidence with their health and wellness. We strive to create a community of food lovers who share our passion for quality ingredients, sustainable practices, and personalized service. Our goal is to empower busy individuals and families to enjoy a balanced and satisfying diet without sacrificing taste, convenience, or variety. We are committed to making meal prep an enjoyable and accessible experience for all, while inspiring healthier and happier lifestyles.

Nutrimeals Inc. was founded in 2017.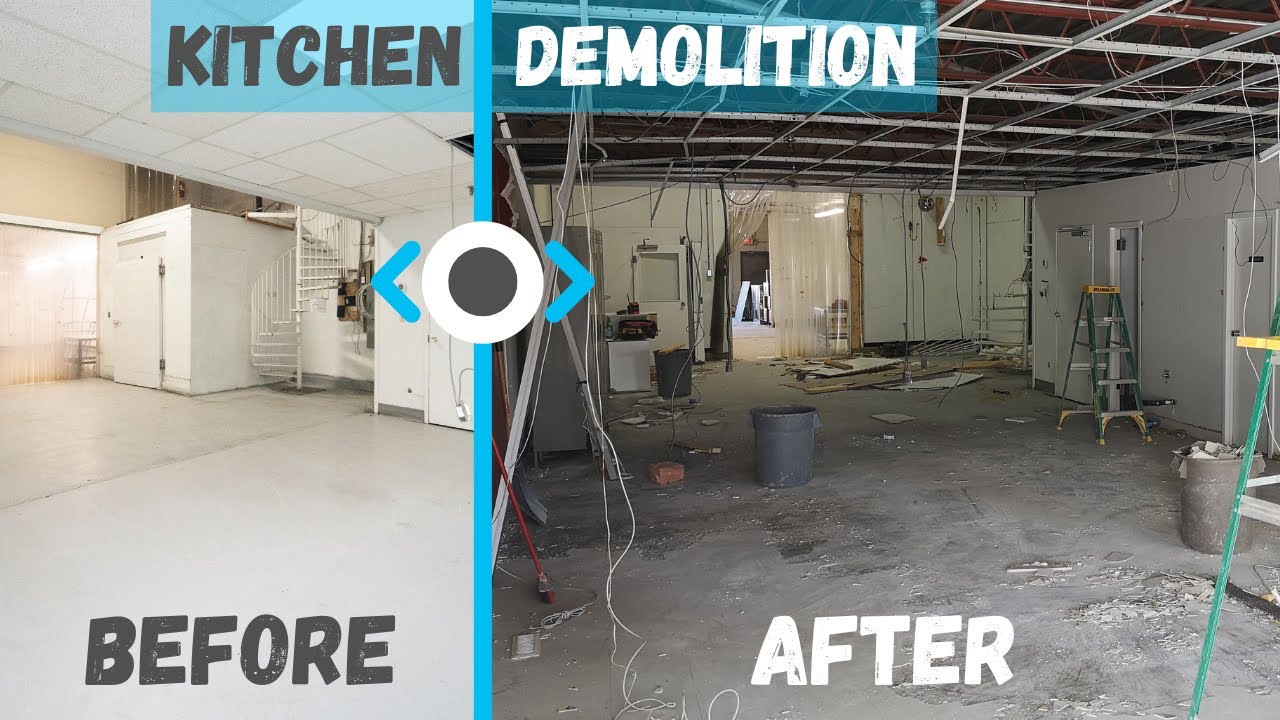 Welcome to Nutrimeals HQ!
In August of 2022, we were told that the kitchen we were operating in was going to be demolished, and we needed to find a new space. Prior to that we had spent 2 years searching for the perfect space for Nutrimeals to lay down some roots.
After lots of searching, we were presented with a space that needed a lot of work, but could be perfect for what Nutrimeals needs. It was a space that could host both our kitchen team and our office team.
Construction started in October of 2022. We took the space down to the studs and started building our production space. New trenching, concrete, walls, electrical, you name it, we did it. In March of 2023 we started operating in the new space we are happy to call home!