Calgary & Vancouver based meal prep company, offering healthy pre made meals

Providing fresh cooked meals across Western Canada
Healthy, chef-prepared meals
Looking for a healthy meal local Calgary meal prep service? We pride ourselves in offering quality food choices. Each meal is as equally tasty, as it is rich in macro nutrients. Wellness is important to us. All of our meals are balanced and between 400 & 600 calories, unless otherwise requested.
---
Meal prep does not have to be boring. You shouldn't have to eat the same prepared meals over and over again. Our menu rotates monthly! If one of your favorite meals is removed from the menu, check back in a few months and you might be surprised when it makes another appearance!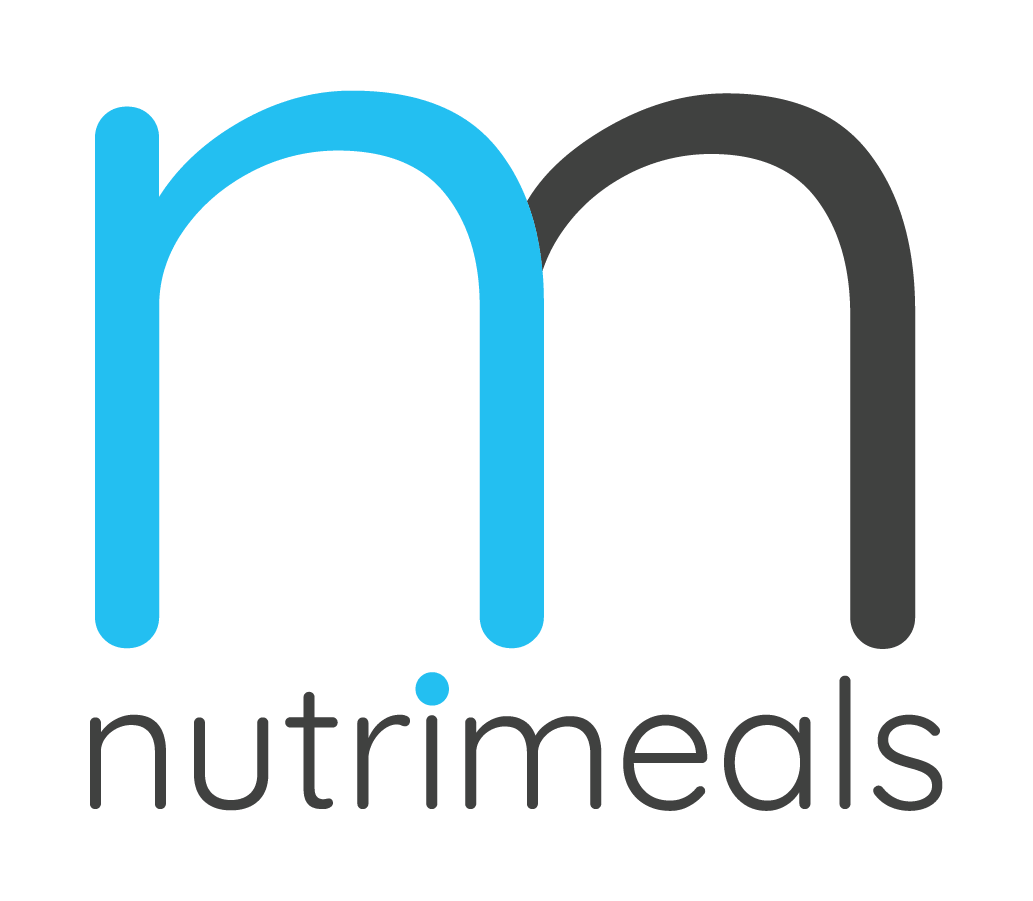 We are a healthy meal preparation company located in Calgary, Alberta We deliver delicious and nutritious prepared meals to your door. We offer local delivery for our customers in Calgary and ship to many locations across Western Canada. We want you to enjoy fresh and healthy eating anywhere. The meals are shipped using the best-in-class insulated packaging and priority shipping methods to ensure that you are getting the freshest food. We have catered to people across Alberta, British Columbia, and Saskatchewan.
---
Convenience shouldn't come with compromise. Our mission includes you enjoying every bite. Once you try our meals that include fresh and locally sourced ingredients, you will feel a sense of relief. Be sure to utilize our services to create a healthier and stress free lifestyle for yourself. If you are in Calgary, you can customize your delivery day. Will will then provide you with a delivery window when you can expect your meals to arrive.
Sign Up For Our Newsletter
Receive exclusive offers and new product updates