Welcome to the Nutrimeals Friends & Partners page!
Here you will find information about the wonderful businesses we have the pleasure to work with. It's more than meal prep at Nutrimeals. It's creating lasting partnerships to make a positive impact on all of the clients we are lucky to serve.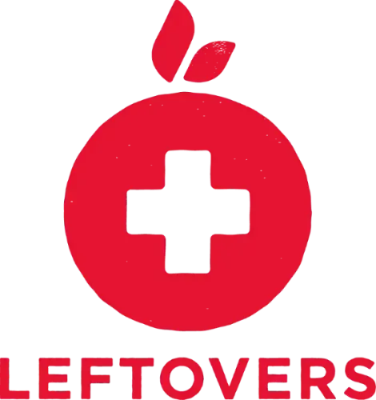 Leftovers works with local restaurants, bakeries, grocers, and distributors in Calgary, Edmonton, and Winnipeg to ensure edible food is kept out of the landfill by redirecting it to service agencies and into the hands of those who need it most.
We redirect edible food with the help of a small but growing army of volunteers from vendor organizations, service agencies, and community members.
When Nutrimeals launched their first automated kiosks it was crucial that the unsold meals would not go to waste. In search for a solution they came across Leftovers Foundation. The partnership sparked a way for Nutrimeals to donate leftover ingredients and meals instead of wasting them. Since then, Nutrimeals has been a regular donor of both unsold meals and cooked ingredients and are proud to work with the Leftovers Foundation.
SHARE STORIES WITH FRIENDS