Delicious & healthy meals made just for you.
Custom Meal Plans & Delivery | Made with ♥ in Calgary
Ask for a custom meal plan
Always have a healthy meal on hand when you need one. Please fill out the form below, and our team will reach out to start the planning process. Select your preferences, a duration, and pricing plan, and our nutritionist will create a customized plan that fits your lifestyle and will help you reach your goals.
What Your Week Could Taste Like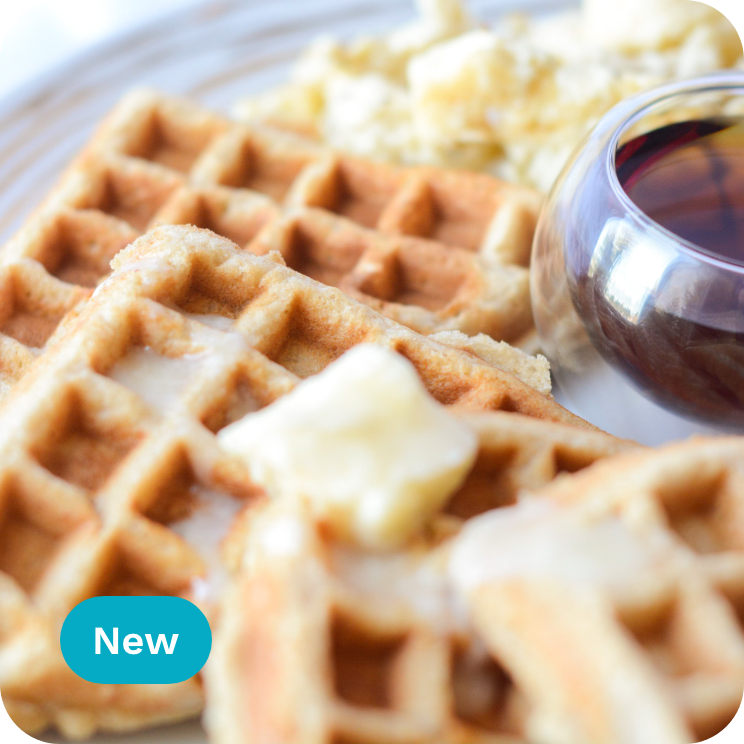 Whole wheat waffle high in fibre and protein comes with scrambled eggs, turkey sausage and sugar free syrup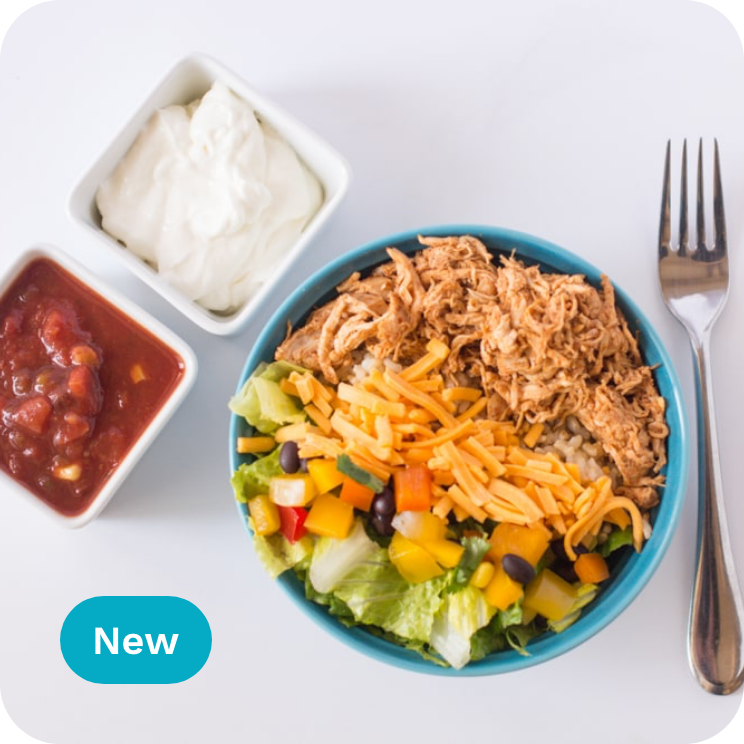 Chicken with brown rice, fresh romaine lettuce, house made pepper bean mix, cheddar cheese and salsa & sour cream on the side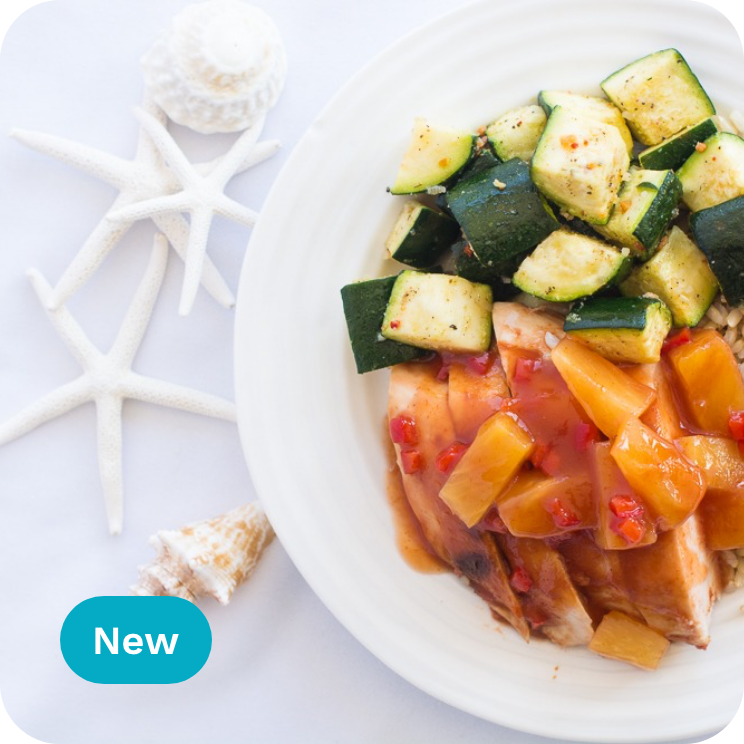 Chicken with a house made sweet and sour pineapple sauce, comes with brown rice and roasted zucchini
"All their meals are nutritious and delicious, their app makes it a super easy process and you won't be disappointed!"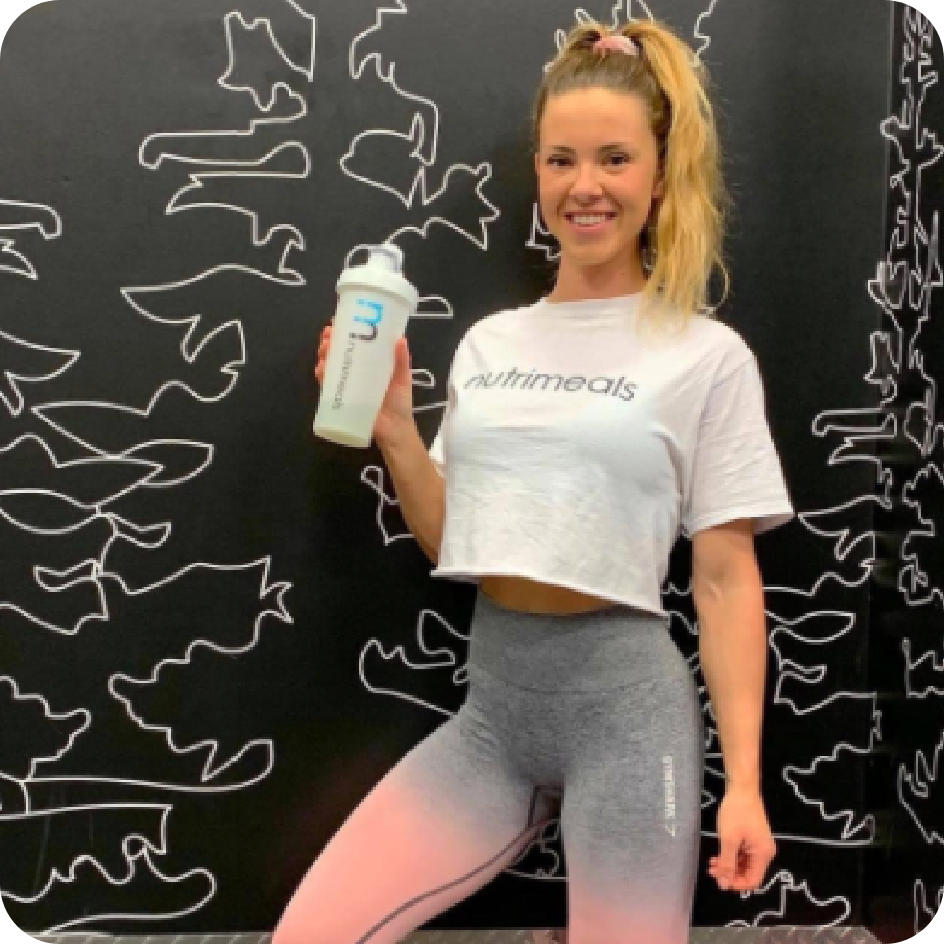 "Having your food prepared for your entire week is the best and easiest way to reach your nutrition goals."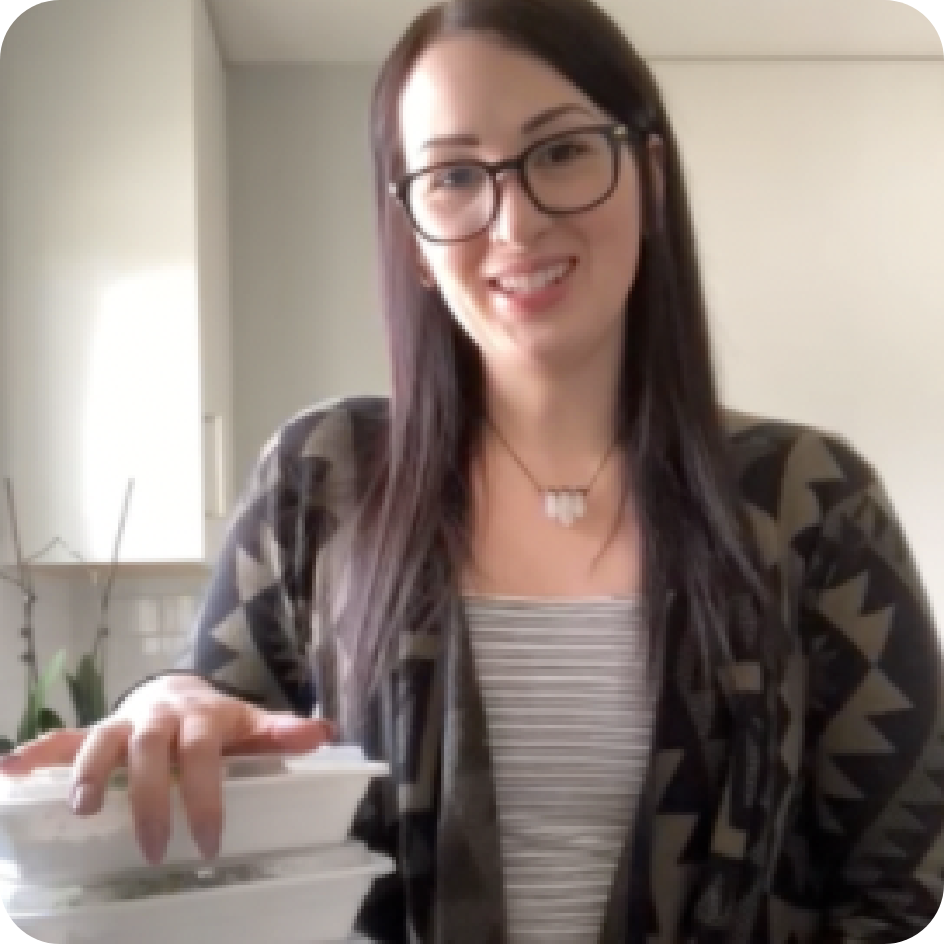 "I've essentially eliminated hours and hours of my week that I'd otherwise be shopping, cooking, cleaning and I can now spend those hours doing things that I love to do."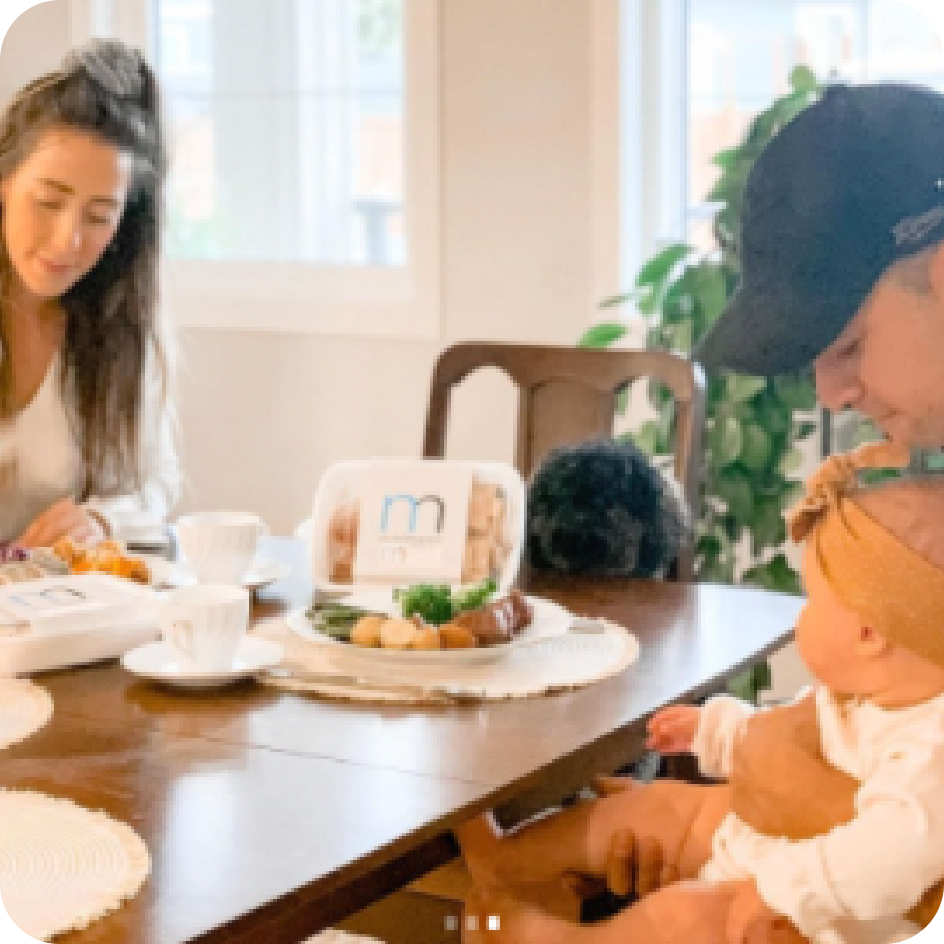 "Having some yummy meals from Nutrimeals for a few nights are perfect for when it's my time to cook 😉"
Curious? Download our nutritionist recommended weekly meal plan.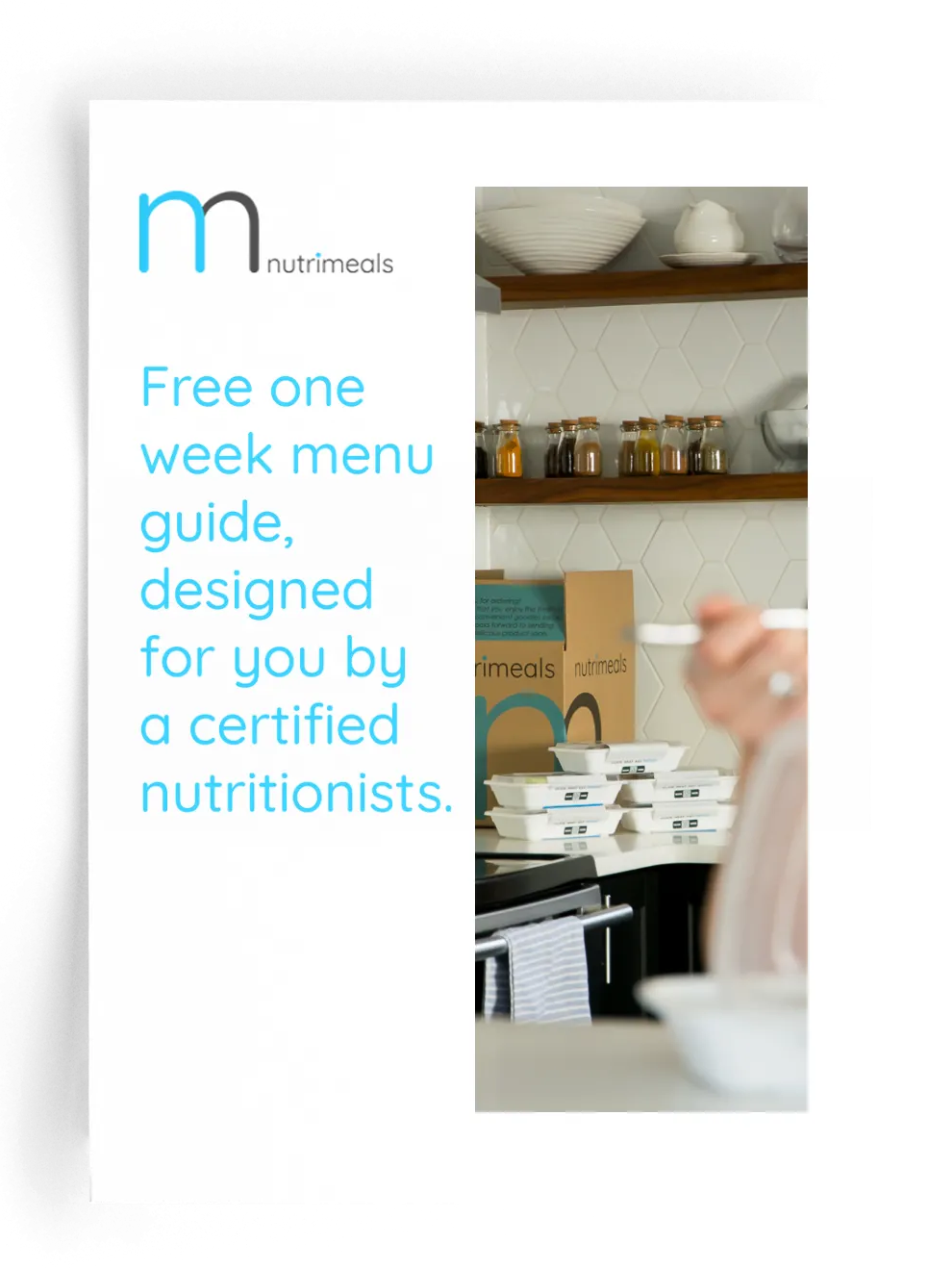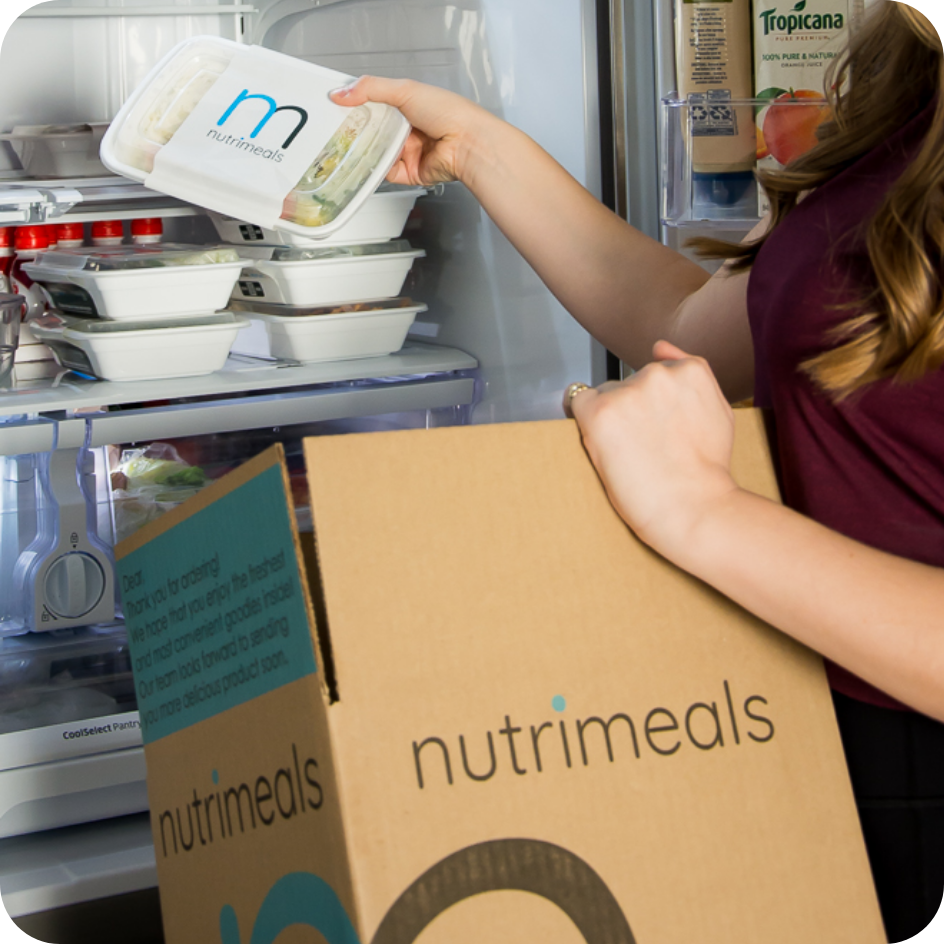 Just like you, health & convenience is important to us. We are a Calgary based meal prep company, making delicious and nutritious meals delivered straight to your door.
We source the best local ingredients from BC, Alberta, and Saskatchewan, rotating our menu on a monthly basis. Enjoy every bite, stay healthy & hearty.