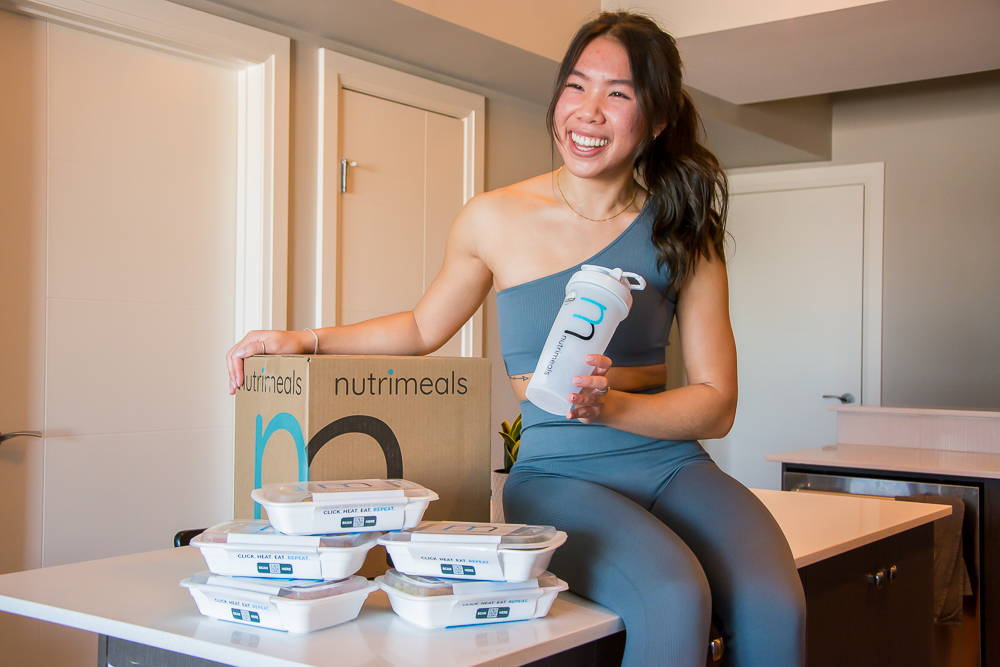 Become the healthiest version of you
Fresh and delicious meals that make eating healthy feel like a breeze
Meals tailored to your palet
Never bored of eating the same thing
Pause or skip at any time
We get it... knowing what to cook to meet your goals is exhausting
Subscribe to Nutrimeals fresh and healthy meals and start prioritizing your health
Reviews from people just like you
"A wide variety of balanced meals that are perfect for my busy schedule. The free delivery is always professional and superior to most other delivery services." - Robyn (24 orders)
"Convenience - having dinner available without buying groceries, prepping and cooking." - Jared (15 orders)
"Good portion of food and good quality clean meals. Selection is great too. Customer service has also been awesome." - Paula (32 orders)
The Best Prepared Meal Box
Choose your frequency of delivery for what best fits your busy schedule. Having a reoccuring order will ensure you never miss a meal!
We use toip quality ingredients and delicious recipies to create tasy meals that you can enjoy week after week. Our menu changes every 2 weeks so you will never get bored.
Be the person you've always wanted to be
Organized. Healthy. And making good choices. Become the healthiest version of yourself. Dive into delicious and fresh ready to eat meals!
Not ready to subscribe? View our menu and check out the meals you could recieve for the week!