Eat great and feel great with Nutrimeals meal prep

Choose Your Own Meal Prep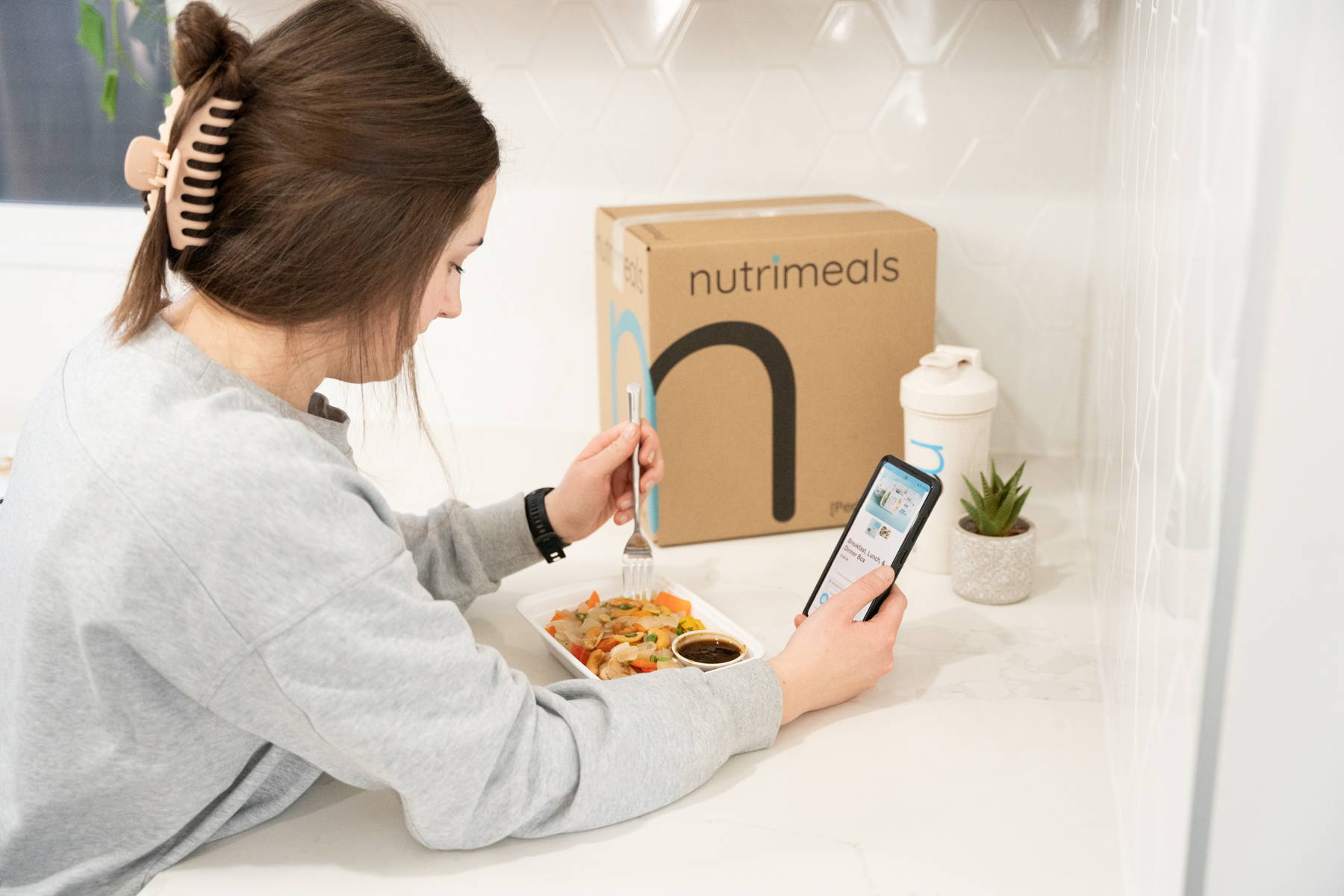 Select your own meals from our current menu and have them delivered as frequently as you like. Our menu rotates every 2 weeks and there is always something new to try.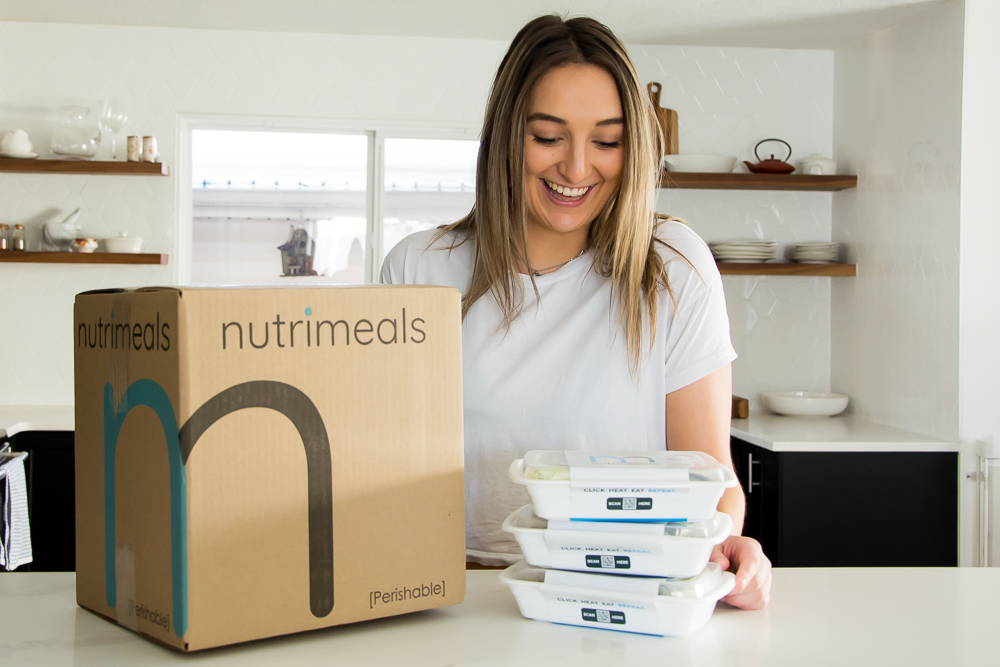 Choose your type of subscription box, how many meals you want, the frequency of delivery and you're all set! The perfect option to set it and forget it.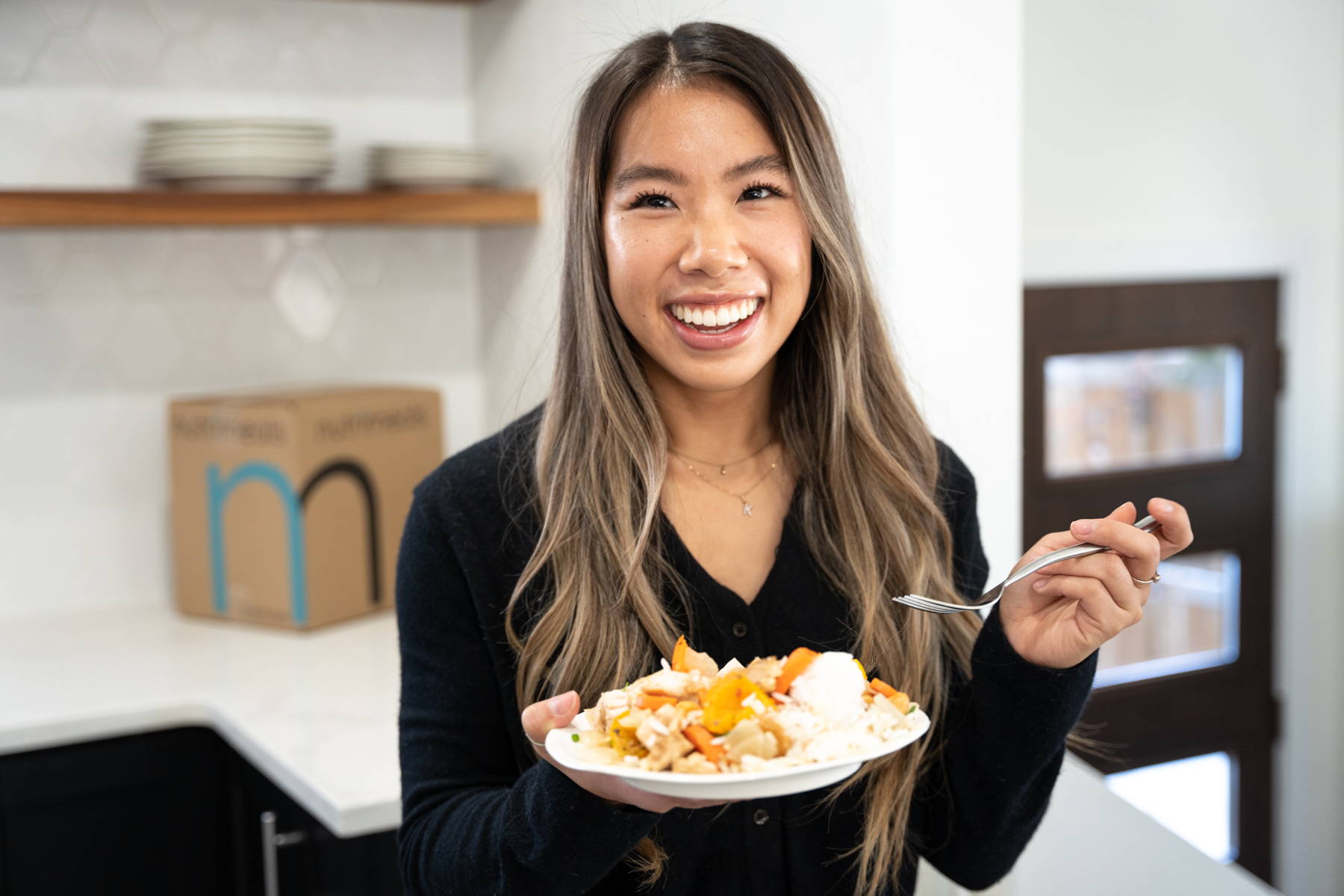 Nutrimeals dietician will assemble your meal plan to best fit your lifestyle and goals, based on our menu of fresh prepared meals.
Why choose Nutrimeals for your Meal Prep needs?
Meals for Any Body Type or Lifestyle

We provide a wide array of food choices on our menu. No matter what your body type, weight, or fitness goals may be, we hope to have some meals that fit your needs. Our chefs use lean protein types, as well as fresh produce in all meals. We offer gluten free meals, vegan meals, and dairy free meals.
---
Meal prep doesn't have to be boring, and you shouldn't have to eat the exact same meals over and over again. This is why we rotate our menu every 2 weeks! We offer a variety of meals with different proteins, vegetables and sauces to keep you excited about eating healthy!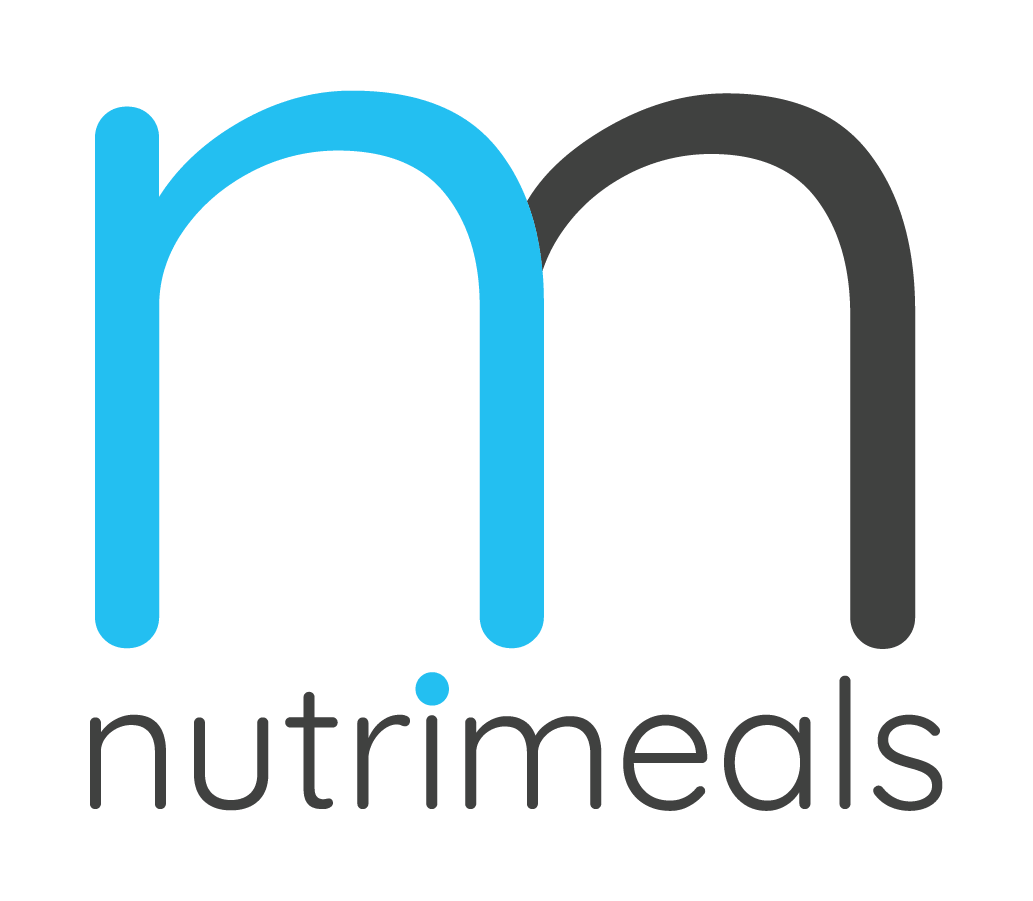 Meals Delivered in Alberta

We deliver delicious and nutritious ready to eat meals to your door. We offer local delivery in Calgary Alberta and ship to many locations such as Edmonton, Lethbridge, and Calgary. In addition, we offer free delivery to our customers in Edmonton and surrounding areas on orders of 10 meals or more. The meals are shipped using the best-in-class insulated packaging and priority shipping methods to ensure that you're getting the freshest food.
---
Fresh, Healthy & Delicious Meal delivery

It is our goal at Nutrimeals to serve you eat healthy, and deliver conveniently portioned meals directly to your door. Each meal is chef-prepared and equally as tasty. All of our meals are balanced and between 400 & 600 calories, unless otherwise requested. We offer breakfast items, lunch dishes, and supper dishes.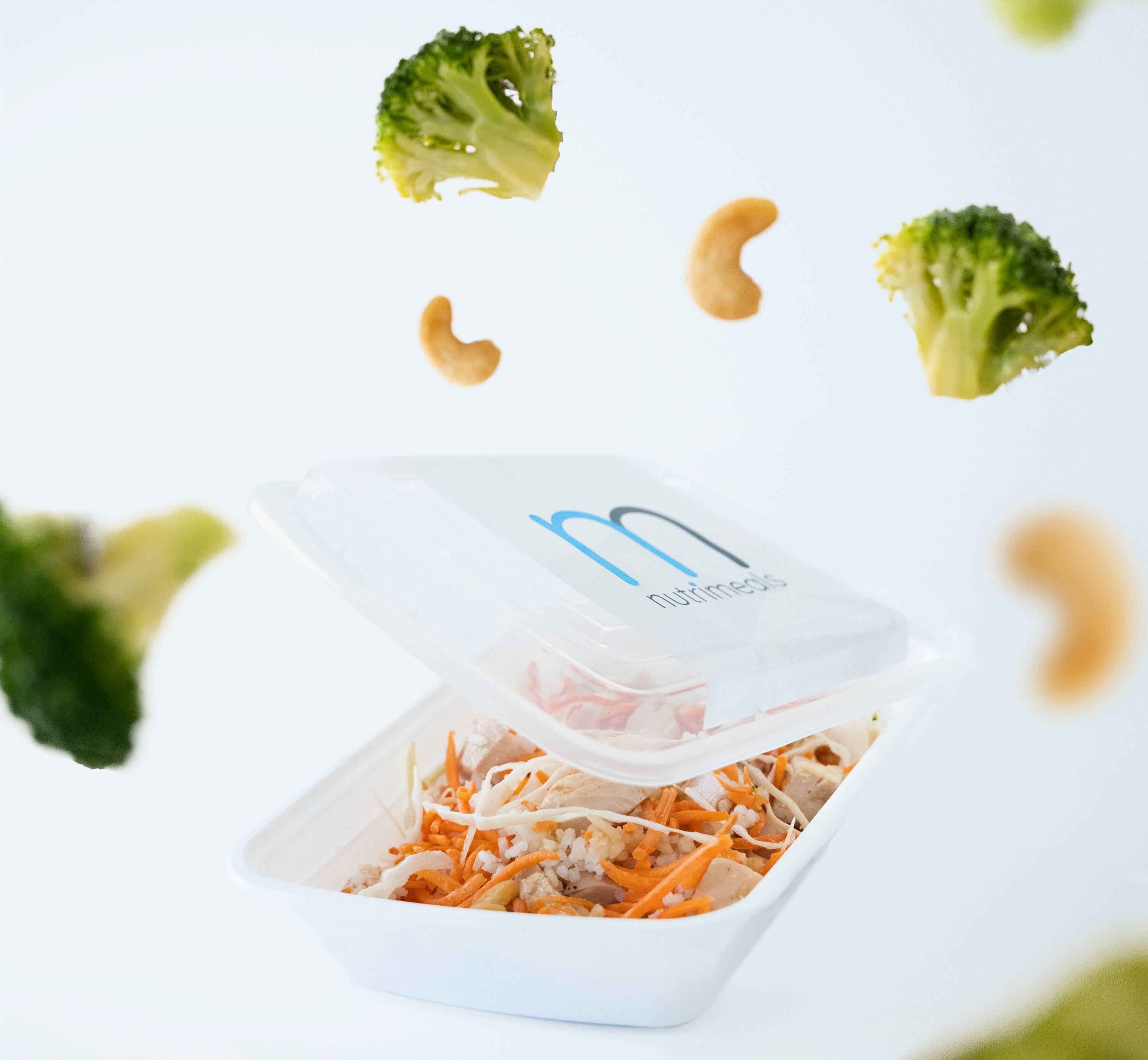 Our team's goal is to help our clients enhance their nutrition routine, and make it as easy and as convenient as possible. Whether you're working long hours at the office, from home, or the job site we hope that our healthy and fresh meal delivery service will be of use to you. We understand that life gets hectic at times, and it can be difficult to find time to cook healthy meals for yourself or your family. This is where we hope our delivery service can be the greatest gift to you.
The Calgary Nutrimeals team is comprised of young, motivated individuals all aspiring to make a difference in their community. Our team members all have a passion for health, wellness, and clean eating. Each individual member of our team provides their own unique service within our company. Our professional chef's take pride in providing the highest caliber food for all our loyal customers.
Our Promise of Quality Nutrition

Healthy eating shouldn't come with compromise. We hope you enjoy every bite and are completely satisfied with your healthy meals. Once you try our meals that include natural and locally sourced ingredients, we believe that you will feel a sense of relief. We hope that from the first bite, you notice the time and effort that our team puts into our recipes. The team cooking your meals goes to great lengths to cater to your diet, no matter your fitness level, lifestyle, or body type. Know that we are always striving to make the healthiest meals and be sure our clients are served the most optimal nutrition possible.
Sign Up For Our Newsletter
Receive exclusive offers and new product updates