Vancouver meal prep, offering healthy prepared meals

Providing fresh cooked meals from Vancouver across western Canada
Healthy, chef-prepared meals
Life is busy. Are you looking for a healthy Vancouver meal service? We are a meal delivery service with a kitchen located in Vancouver. Our meal service helps with your de-stress from your busy lifestyle. We pride ourselves in offering quality food choices to help you reach your health goals. Created with you in mind, our nutritionist and chef work together to make sure that each meal is as equally tasty, as it is rich in macro nutrients from our locally sourced ingredients. We have lots of options including, gluten free, vegetarian, and options that cater to other diets. Wellness is important to us. All of our meals recipes are balanced and offer between 400 & 600 calories, unless otherwise requested.
---
Our chefs and nutritionists work together and you the freshest ingredients to create recipes that you'll love in your meal prep. Our food menu include breakfast, lunch, and dinner options from high protein, to veggie plan. Our menu rotates monthly! If one of your favorite meals is removed from the menu, check back in a few months and you might be surprised when it makes another appearance! Think of our meal options as comfort foods, but healthy!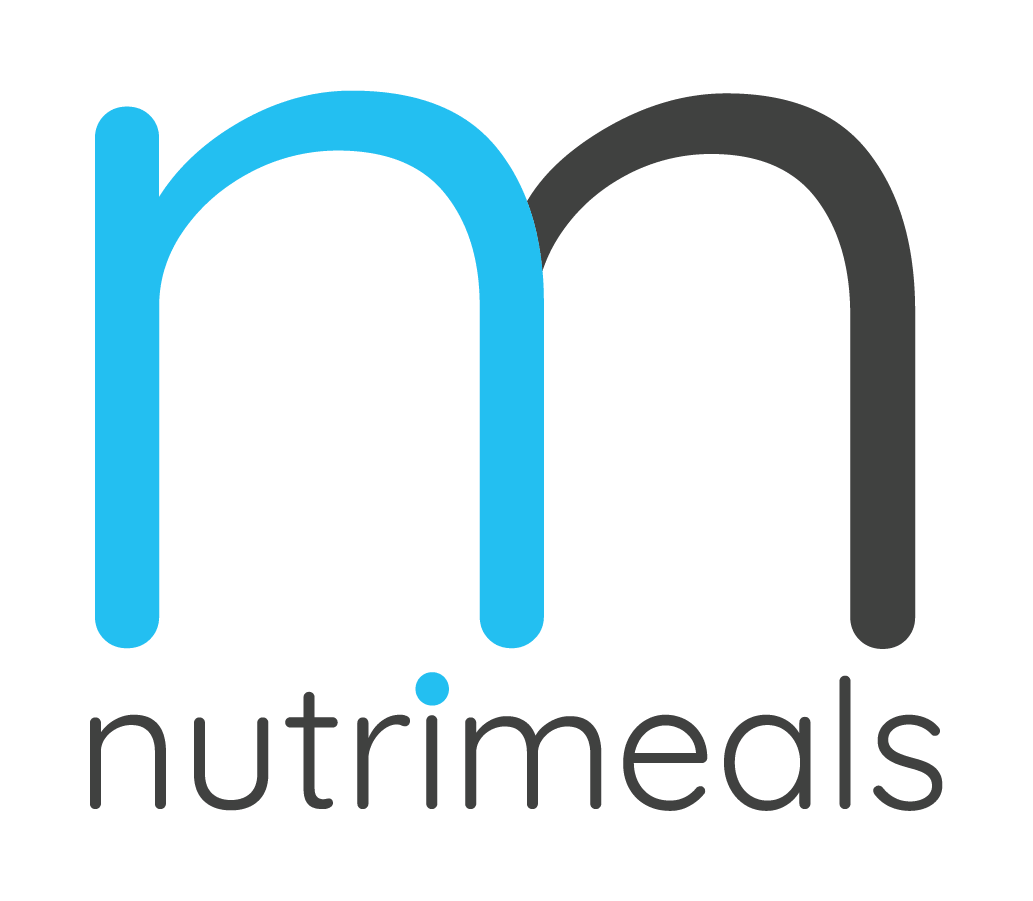 We are a healthy meal preparation company located in Vancouver, British Columbia ships across Canada. Forget groceries and meal kit options. Nutrimeals offers a meal prep delivered across Vancouver, the lower mainland, North Vancouver and beyond! Order delicious and nutritious prepared meals to your door. We want you to enjoy fresh and healthy eating anywhere. The meals are shipped using the best-in-class insulated packaging and priority shipping methods to ensure that you are getting the freshest meals
---
Convenience shouldn't come with compromise. Our mission includes you enjoying every bite of your meal plan and/or diet. Once you try our meals that include fresh and locally sourced ingredients, you will feel a sense of relief. Be sure to utilize our services to create a healthier and stress free lifestyle for yourself. If you are in Vancouver , your meals will be delivered on Monday. Will will then provide you with a delivery window when you can expect your meals to arrive.
Forget cookies, try our healthy snacks and protein bites!
About us
We are not like traditional delivery services that connect you to restaurants! We also aren't a meal kit. We don't make you cook your own meals! We are a family of employees who love cooking the ingredients and organizing the home delivery for you. All you have to re-heat the food once the items arrive. 
How to order
Step 1: You've already visited our website, so you are already on step 2!
Step 2: Select the things that you would like. Our breakfast, lunch and dinner options are full of fresh ingredients including proteins such as: Beef, chicken, pork, turkey, and tofu.
Step 3: Choose the day you want your prep to arrive. Our delivery service caters to Vancouver on Monday and the rest of Canada on Tuesday.
Step 4: Un pack the the insulated and cooled box. Heat the meals and chomp down on delicious food.
Step 5: Repeat. Come back and re-explore our menu and try the new varieties of meals we can offer in your next prep delivery.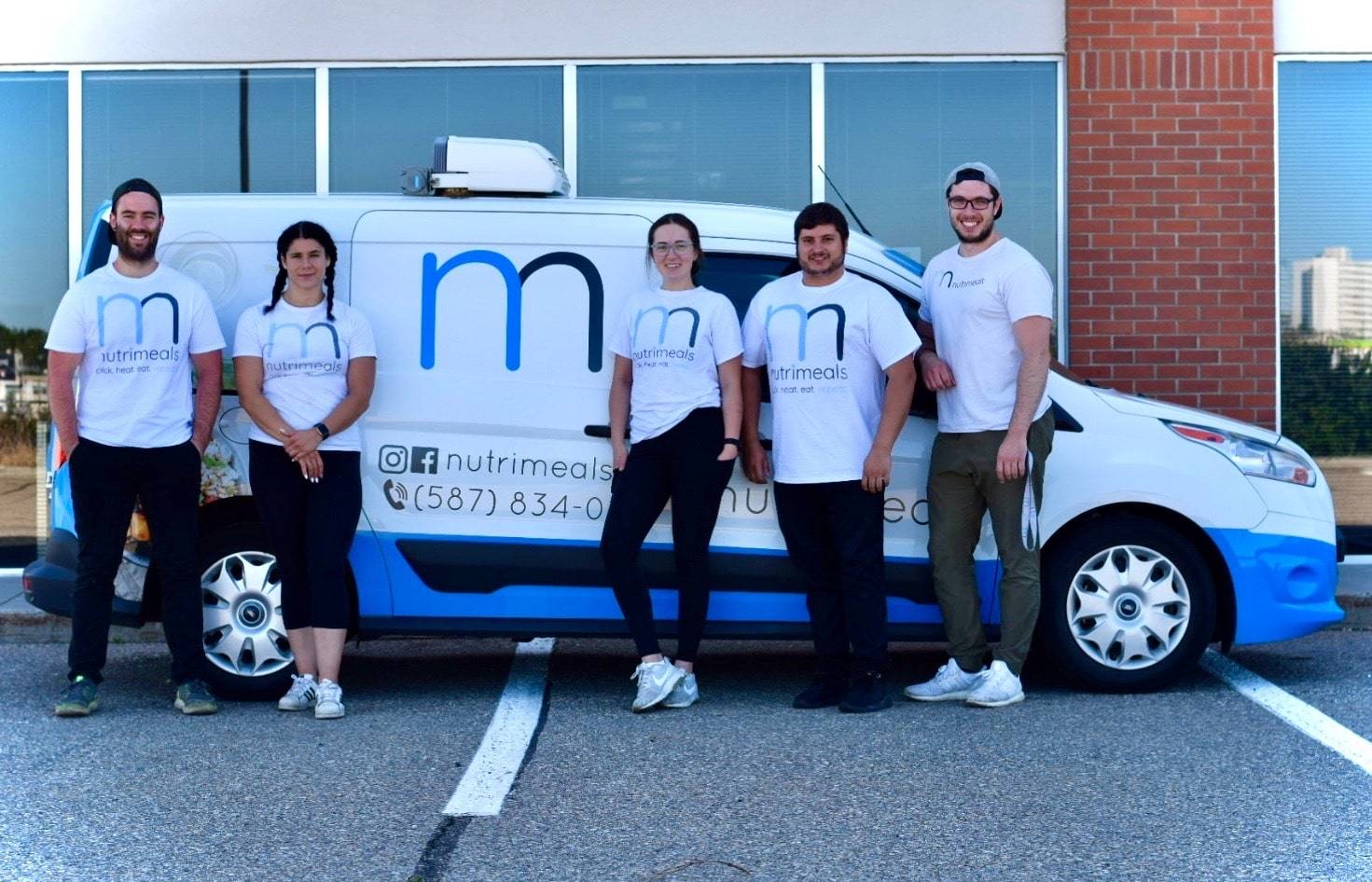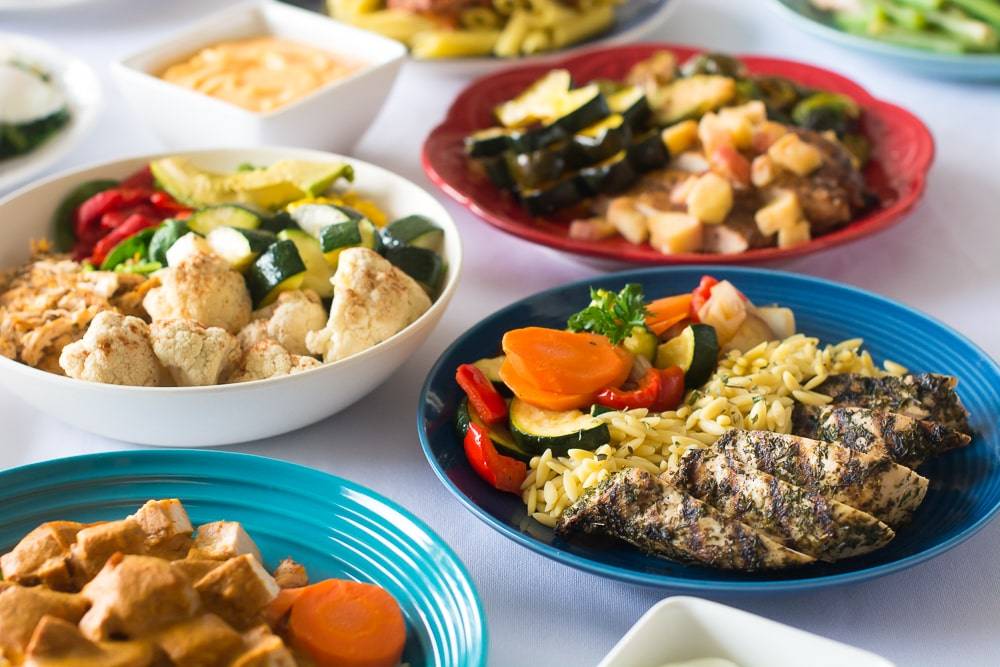 Nutrition consulting
You work hard enough, stop thinking about what to eat and let us take care of you.
We don't just provide prepared meals (not meal kit), we also provide one on one nutritional services! Click here (or in the Custom Meal Plan tab in the navigation bar at the top): Provide us with information, such as your height, weight, activity levels and the current cost of your groceries, and we will help you create a eating plan using our food! The plan will contain a variety of menu options that utilize the freshest ingredients and range from low carb, to extra protein. The meals are delivered the your home once or twice a week depending on how many days you want to stop shopping and cooking.
At this time we do not offer a family plans, only individual servings.
Sign Up For Our Newsletter
Receive exclusive offers and new product updates