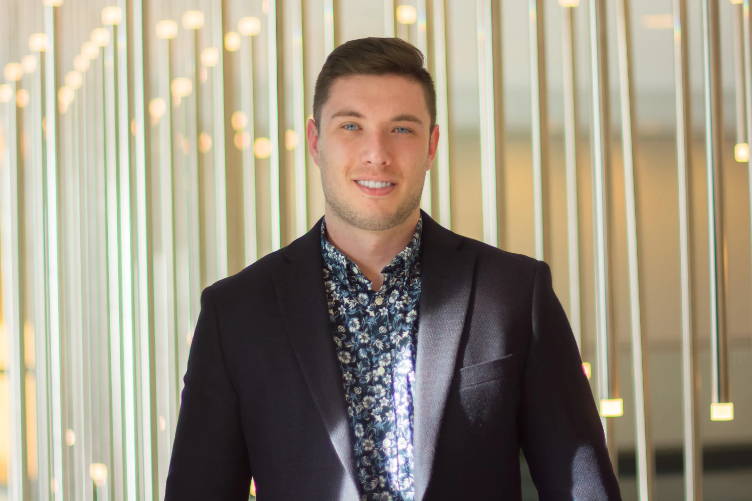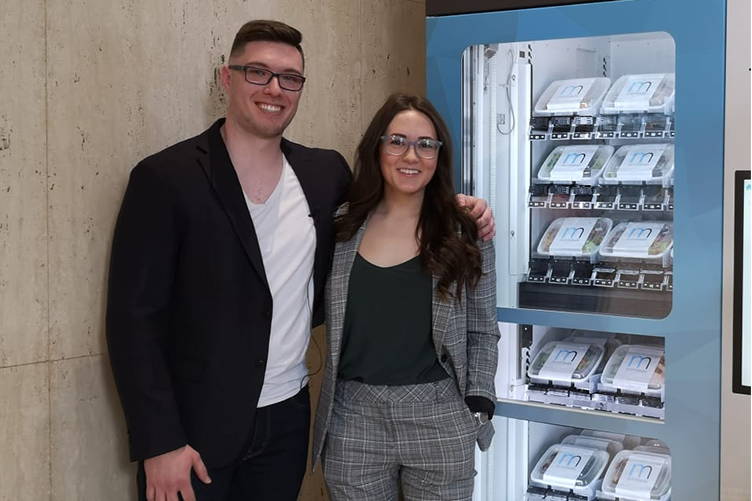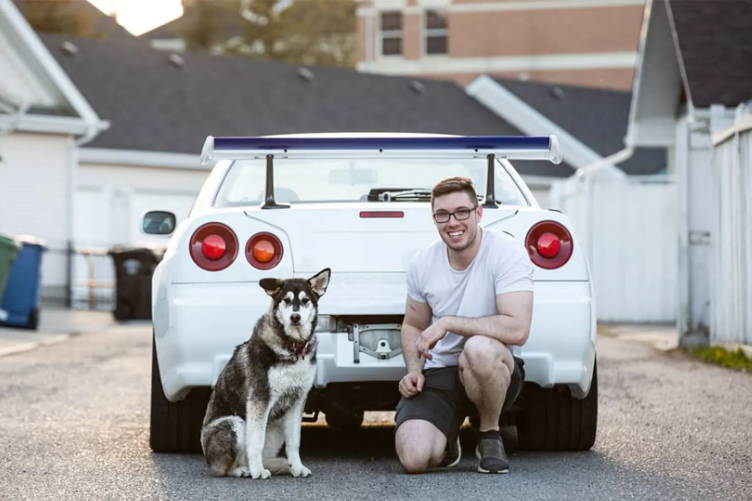 Sam is the visionary of Nutrimeals. He is always thinking about what big projects lay ahead, and the direction that Nutrimeals is going. He is the leader of finance and business developent, works with the marketing team, and he is the biggest car enthusiast you'll ever meet. Sam is a Financial Analyst by trade and has been involved in small business practices since starting his own photography business at the age of 18. While Sam lived in Japan in 2016, he was inspired by the automated retail culture and was determined to introduce aspects of this to North America.
Sam's favourite book: The Alchemist by Paulo Coelho
---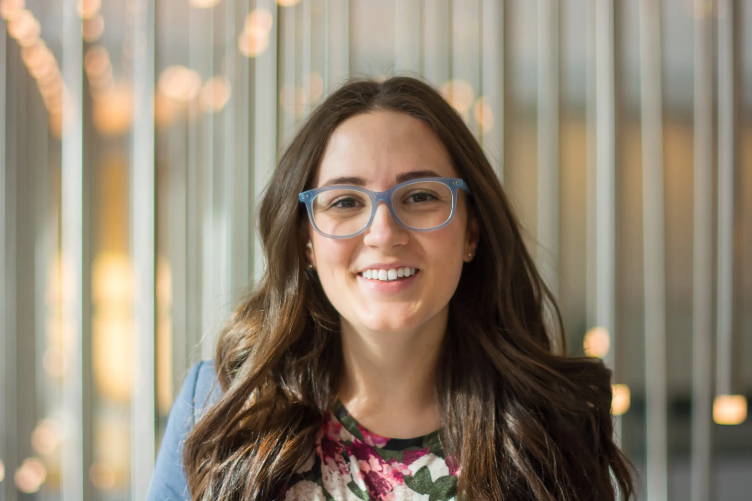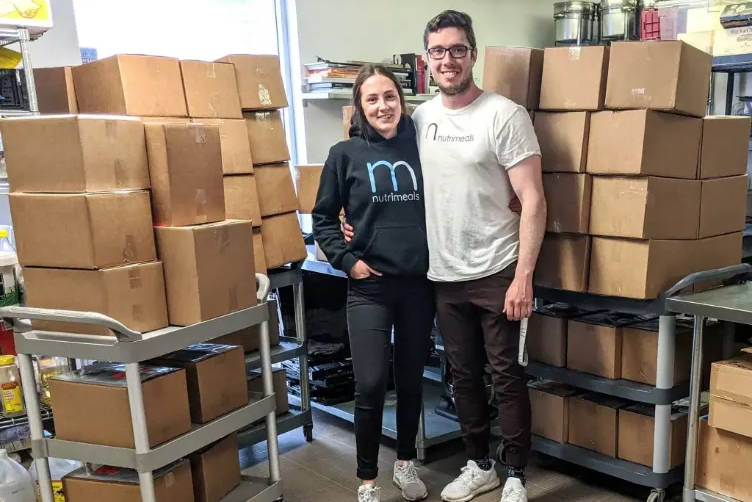 Grace is our head of operations, chief of taste testing, and always cracking jokes in the production facility and office. Grace is a Finance graduate of the University of Lethbridge and has been immersed in both the culinary and fitness industry throughout her life. Together with Sam and the Nutrimeals team, Grace has built Nutrimeals operations, supply chain, product offering, and logistics from the ground up. As the leader of operations, Grace enjoys the hands on aspect of managing the day to day operations, and working with Nutrimeals chefs and cooks.
Grace's favourite book: Daring Greatly by Brené Brown
Our vision is simple, we want to create a space where healthy meals and convenience co-exist.
Whether you realize it or not, you're constantly faced with the decision to either spend hours cooking your own meals for the week, or to surrender and pick up a semi-satisfactory sandwich from the cafeteria. So let us make it easy for you. We have carefully selected popular and delicious meals to provide you with the food you need to be successful. Whether you're a working professional, a parent, an athlete, or you just don't like to cook, we have meals for you.
Nutrimeals Inc. was founded in 2017.